Toyota Corolla
Find Yours
View Specials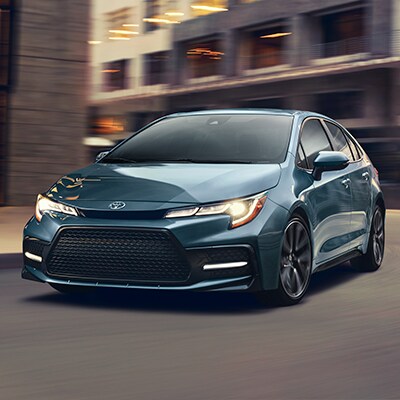 Get the Efficiency You Deserve
The 2020 Toyota Corolla has a variety of benefits, including impressive fuel efficiency. This compact sedan can achieve up to 38 highway mpg and 31 city mpg - an impressive level of versatility with which you can easily traverse back roads and highways with ease.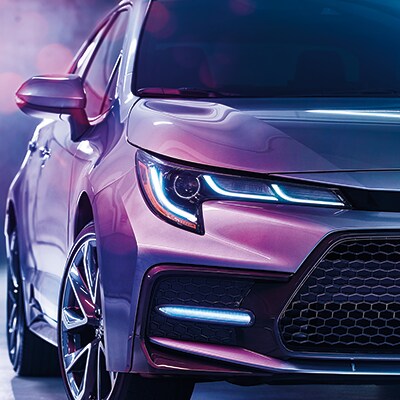 A Confident, Bold Exterior Design
The 2020 Toyota Corolla is instantly impressive, thanks to its refined and authoritative exterior design. With an aggressive front fascia, a slick, aerodynamic body design, and a sporty aesthetic, this compact sedan will turn heads wherever it goes. You will always be proud to drive this sedan around.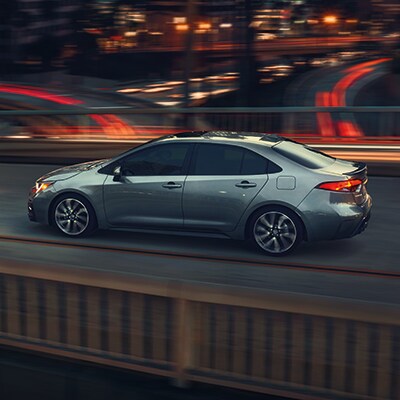 Enhance Your Driving Experience
Some of our drivers are looking for a driving experience that is sporty and powerful. That is where the 2020 Toyota Corolla offers an available Sport model. With this feature, you can get a better, faster, more sporty driving experience with which you can easily handle the open road.

More Features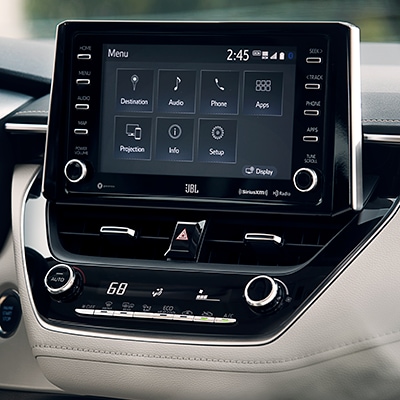 Stay Safe and Alert With This Safety Technology
Even when you are driving safely on the road, things can sometimes occur on the road: people start walking across the road, or a car suddenly brakes. In an effort to enhance your safety on the road, the 2020 Toyota Corolla offers a Pre-Collision System with Pedestrian Detection. This feature detects when someone or something is in your path, and when a collision is imminent, and it can brake your car if you don't, mitigating a collision.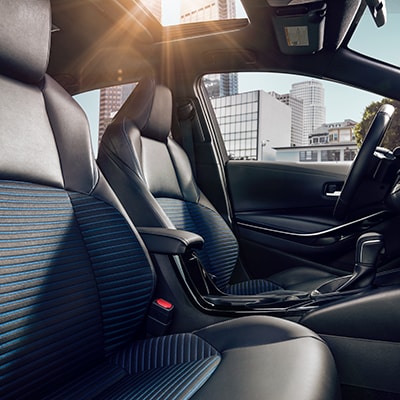 Added Comfort and Style
If you are looking to add some style to your interior cabin, and you also want to take advantage of more comfort, then you may be interested in checking out the available leather-wrapped steering wheel. With this simple addition, your interior cabin will look more sophisticated, and driving will becoming more comfortable.