Many benefits come with both buying a new Toyota in Bennington, as well as purchasing used near Williamstown, MA. The verdict comes when you think of your finances and budget, what types of features you are looking forward to in a car, and various other elements, too. So, if you are someone in the North Adams, MA, area who wants to get some insight into what perks new and pre-owned vehicles offer, we can help guide you in the direction right for you so that you can find your new or like-new car sooner rather than later.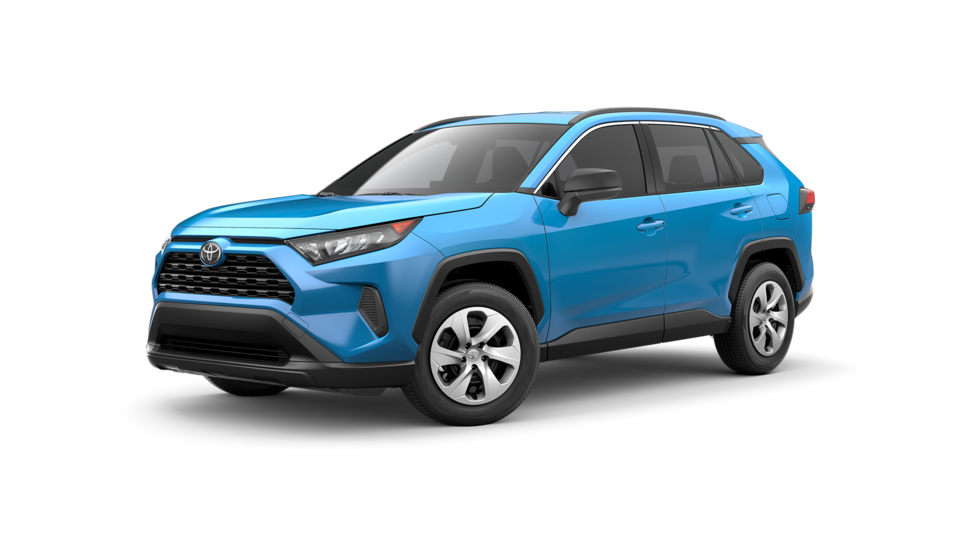 Benefits of Going with a New Toyota
Along with that new car smell and pristine condition, comes the latest technologies for entertainment and safety, performance enhancements, and more. So, if you want to get in the seat of a new Toyota Corolla, RAV4, or Tacoma, and experience new features that are available for Toyota vehicles, purchasing a new Toyota near Troy, NY, can be your answer.
By buying a new Toyota, it also gives you the opportunity to easily personalize your vehicle the way you want. You can simply tailor your car with interior touches, features, and others, so that you have the amenities your traveling needs. And if price is a concern, we offer competitive prices, and there are new Toyota financing and lease offers that we rotate as well.
One of the big challenges that drivers may have when looking at used cars is finding a quality car. When you go with a new one, it isn't a worry because it is just that – new. And something else that leans people towards purchasing new may be the warranty. With a new car, you generally have a longer time covered under the manufacturer's warranty, which can ease the wondering about how much longer it has coverage.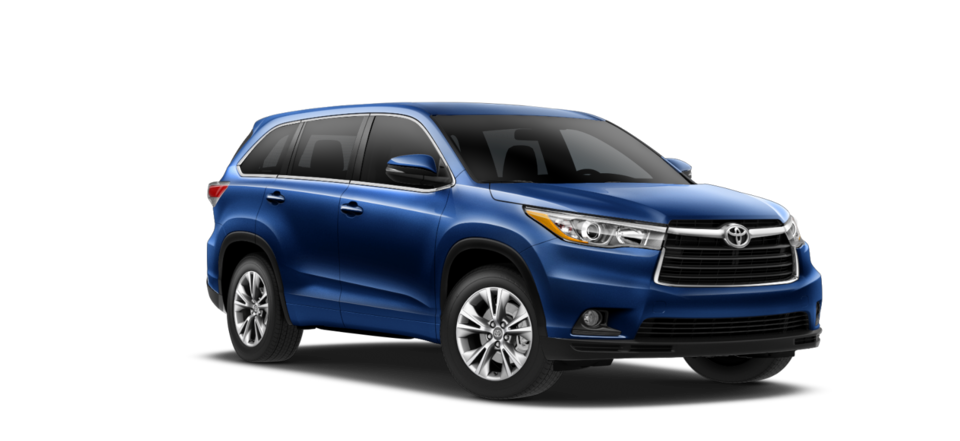 Advantages of Opting for a Used Car
There is the apparent component that makes purchasing a pre-owned car near Pittsfield, MA, an appealing choice – value and affordability. You can find a vehicle in great condition that offers a price tag that's hard to resist. Along with this, the hard depreciation that you can see with new cars can get skipped over when buying a pre-owned vehicle that's a couple years old that can hold a steady value. Additionally, something to consider is resale value. When buying used, when you go to get a new or other pre-owned car, you may be able to get a decent amount that is similar to what you got the car for.
Versatility is another strong advantage to used vehicles. For instance, while our used cars offer used Toyota models for the Toyota aficionados out there, there are many other kinds as well. With a number of makes to shop, this also gives you the opportunity to shop around an array of body styles, features, and newer and later model years.
Another perk that can come along with pre-owned vehicles are affordable insurance rates. So, you may be able to find a well-appointed, gently used car at not only a great price, but insurance that can help you save. And with the low prices that pre-owned vehicles offer, you may not even need to take out a car loan, though auto financing is available.
It's Your Decision – Are You Going to Buy Used or New?
You've read some benefits of both options, and you are ready to purchase a vehicle. Is it going to be a new Toyota at Carbone Toyota of Bennington or one of our pre-owned cars? See our new Toyota showroom and used cars today at our new and used car dealership!