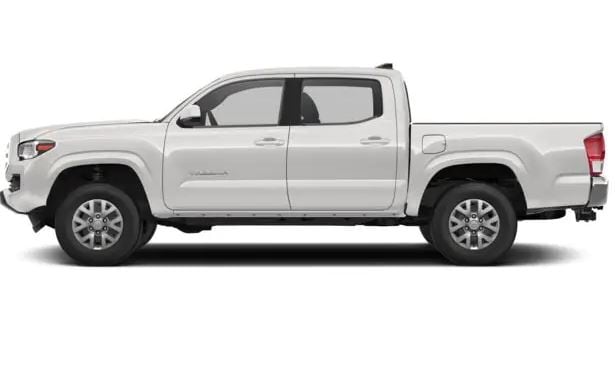 We know your business is your "baby" and that you want it to grow and be successful. While we cannot give you advice on how price your services, hire your staff, etc., we can help you with your fleet and commercial vehicle needs.
At Carbone Toyota of Bennington we've been doing fleet sales for a longtime. If you need help customizing a vehicle, we can spec it out so it has all the features your staff will need to get the job done once they arrive at the site. We compete with government contracting, and above all we make the buying process as straightforward and transparent as possible; you already have enough to think about when it comes to your business, and we don't want buying vehicles for it to be a hassle.
Currently, we offer Toyota Tacoma and Toyota Tundra pickups as fleet options. They're great for businesses that do carpentry, lawn care, and towing. If you need a vehicle that is easy to maneuver and park, we suggest the smaller Tacoma. For more performance and space, the Tundra has your back.
Just like with our standard shoppers, our fleet and commercial buyers can also get their purchases taken care of at our dealership. We have a dedicated fleet service center team that can help with general upkeep and maintenance, and our fleet parts will order Genuine Parts and Accessories to help maintain the integrity of your model or outfit it even further.
Our dealership is located in Bennington VT, but because we are so close to not one but two state lines, we can also work with business owners from Troy New York, as well as North Adams, Pittsfield, and Williamstown MA. Even if you are out of state, we're still eager to help you out!